WE ARE THE SIMPLE SOLUTION TO BARCODING

We provide our customers with the most complete barcode equipment experience. From our simplified ordering system, expert staff, to our full service repair shop, we are the simple solution to barcoding you've been searching for so you can stay focused on growing your business. The choice is simple. Choose Advanced Automation and never have any barcoding worries again.
THE ADVANCED AUTOMATION ADVANTAGE
Our very knowledgeable staff is always ready to help when you need it.
---
Take advantage of all our customer benefits by simply starting an account with us.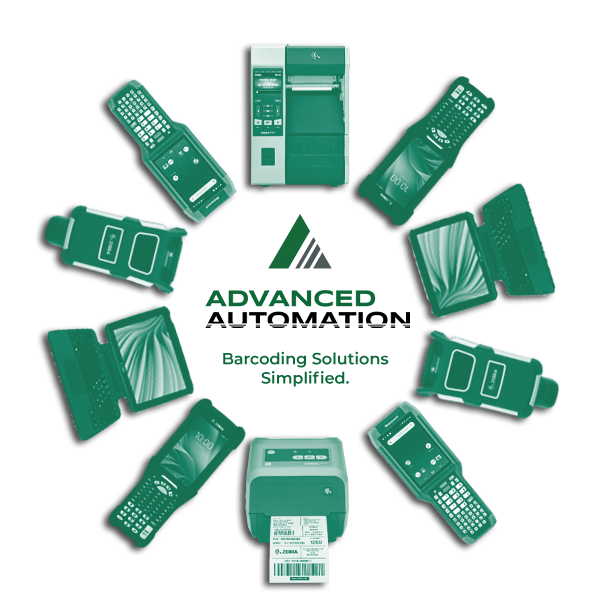 Experience our simple & satisfying ordering process.
---
We offer a full spectrum of repair and replacement options.
---
Even without an account, we offer up many free benefits and offerings.
EXPLORE OUR TOOLS & SOLUTIONS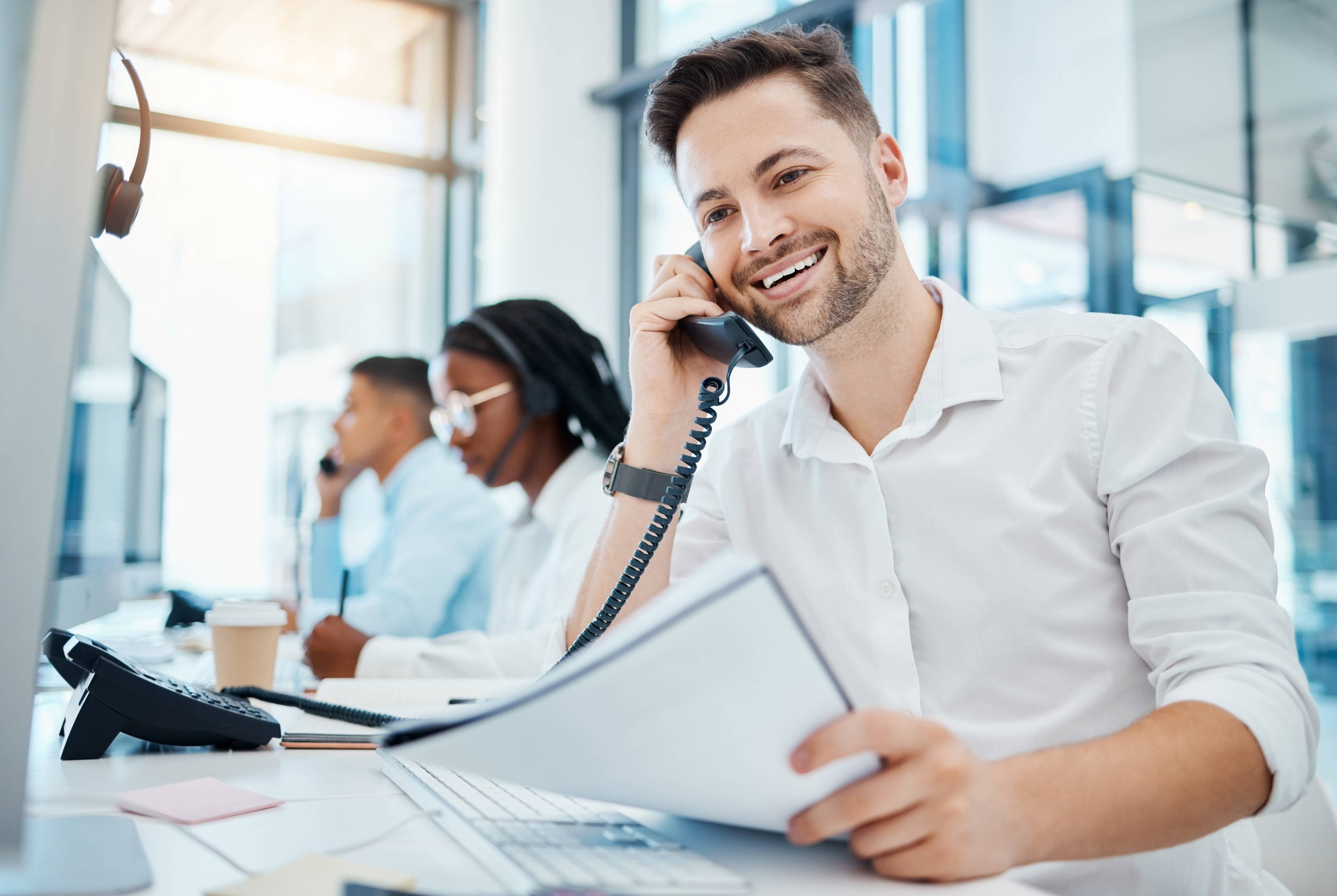 CERTIFIED PROFESSIONAL STAFF MEMBERS
Dedicated Account Manager
Responsive & Caring Support
Expert / Knowledgeable Staff
Advanced Supplies Specialist (Zebra)
ZASP (Zebra Authorized Service Provider)
SMB Specialization (Zebra)
Over 100,000 Products
Largest Network of Warehouses
All Major Manufacturers
---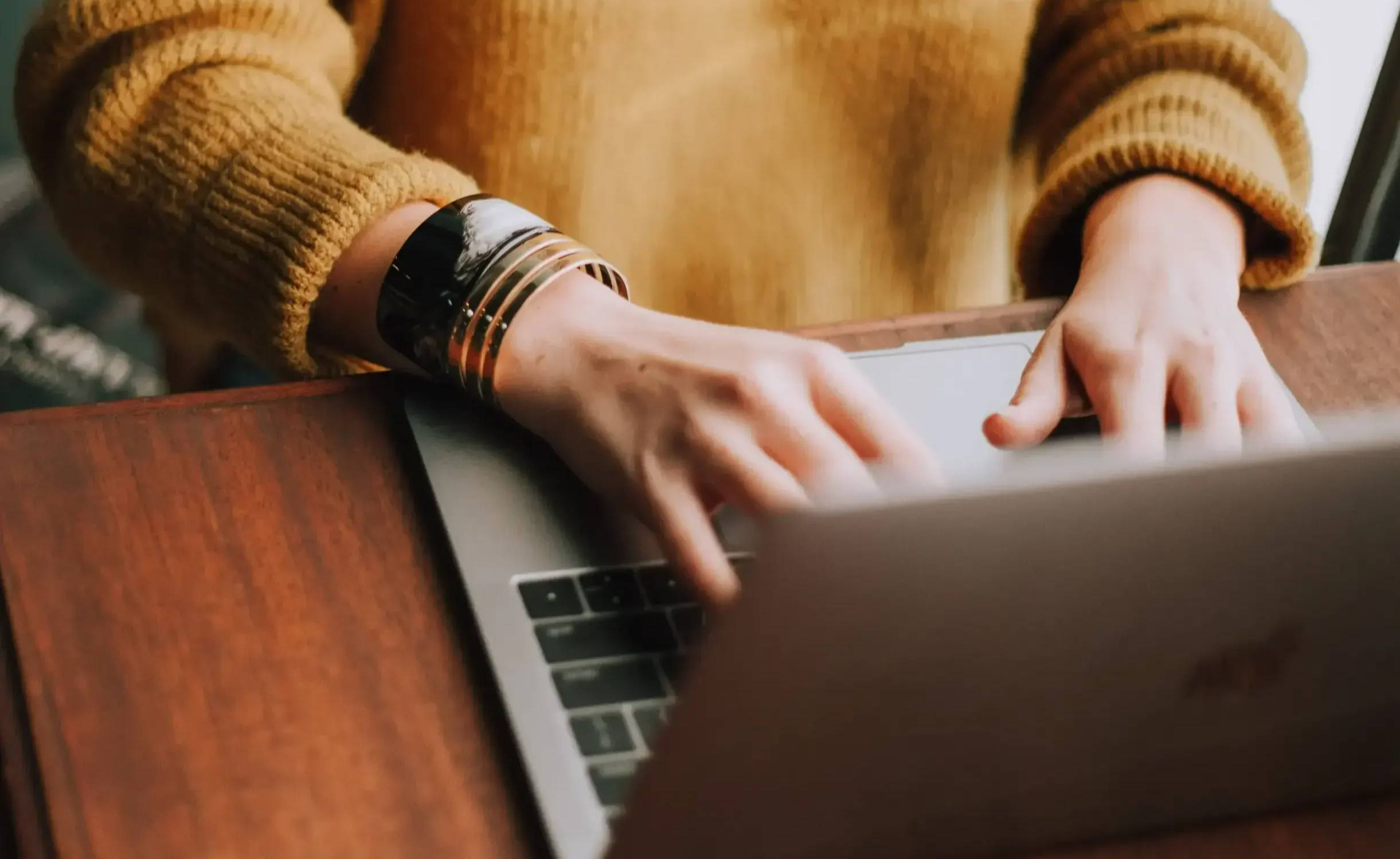 Easy Payments (ACH, Wire, CC, PayPal, Amzn, Check)

Near Real-Time Inventory Updates

Same Day Shipping

Largest Consumable Parts Inventory

Easy to Use / Navigate Website

Frequently Ordered Items List

Simple & Easy ReOrdering

Use your own UPS / FedEx account

Simple & Easy Return Policy
Barcode Equipment Repair

Equipment Trade-In Program

Used / Refurbished Equipment

Barcode Equipment Rental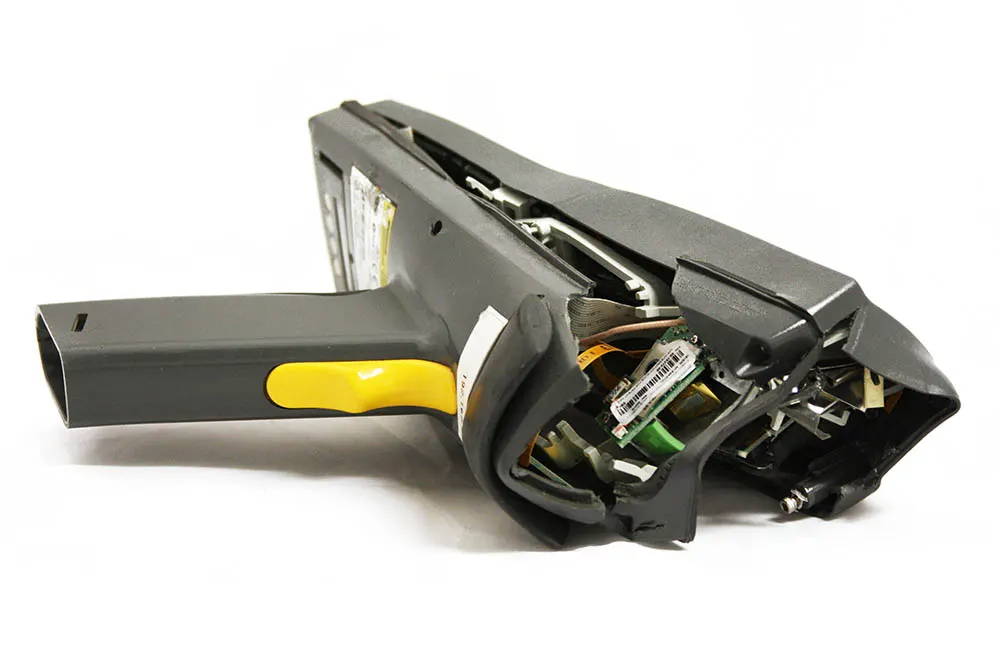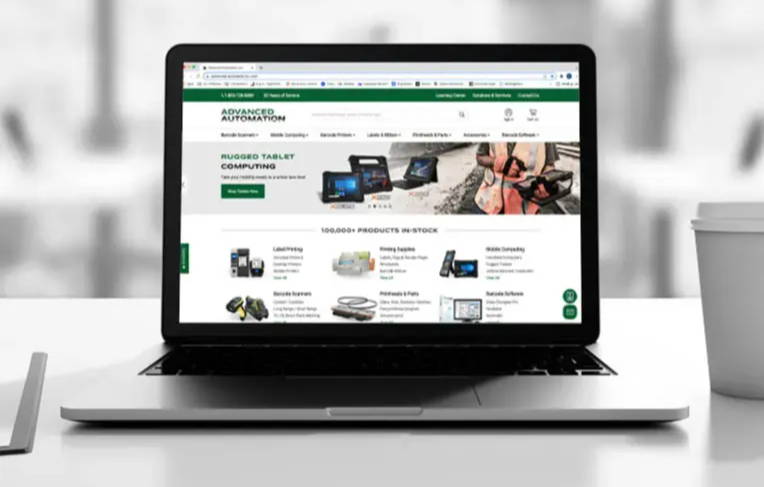 ACCOUNT HOLDER BENEFITS / ADVANTAGEs
Volume Discounting

Corporate Billing Accounts

Product Catalog Integration

Demo Equipment Prior to Purchase

Pricing Locks

Supplies Management Programs

Dedicated Support Representatives

Troubleshooting & Technical Support
Free Tech Support for customers

Free Printhead Program

Free Label & Ribbon Samples

Free Tips and Tricks Archive

Free Custom Label Dies

Free Shipping on Select Items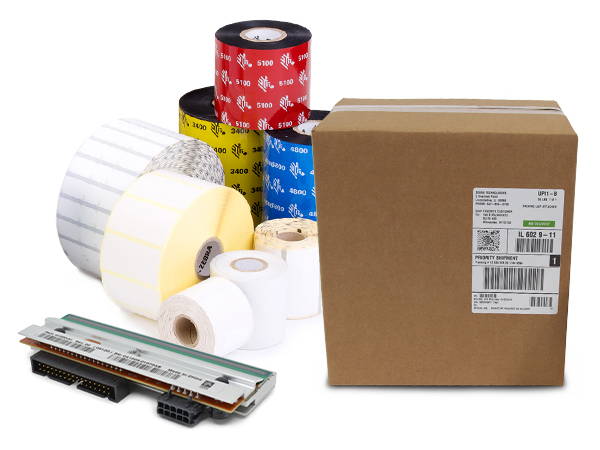 See What Our Customers are saying
Sign up to keep up with any new services, new products, or special offerings through Advanced Automation