Founded in 1989, Advanced Automation is a leading value-added reseller of industrial technologies, which includes barcode scanners, mobile computers, rugged tablets, thermal (barcode) printers, along with all the consumables used in these printers. We partner with all the leading vendors in the industry, servicing customers in the manufacturing, warehousing, distribution, agriculture and healthcare environments, but not limited to. These products are essential to the supply chain, providing traceability and productivity, for businesses in any industry.
In other words - We keep businesses running
---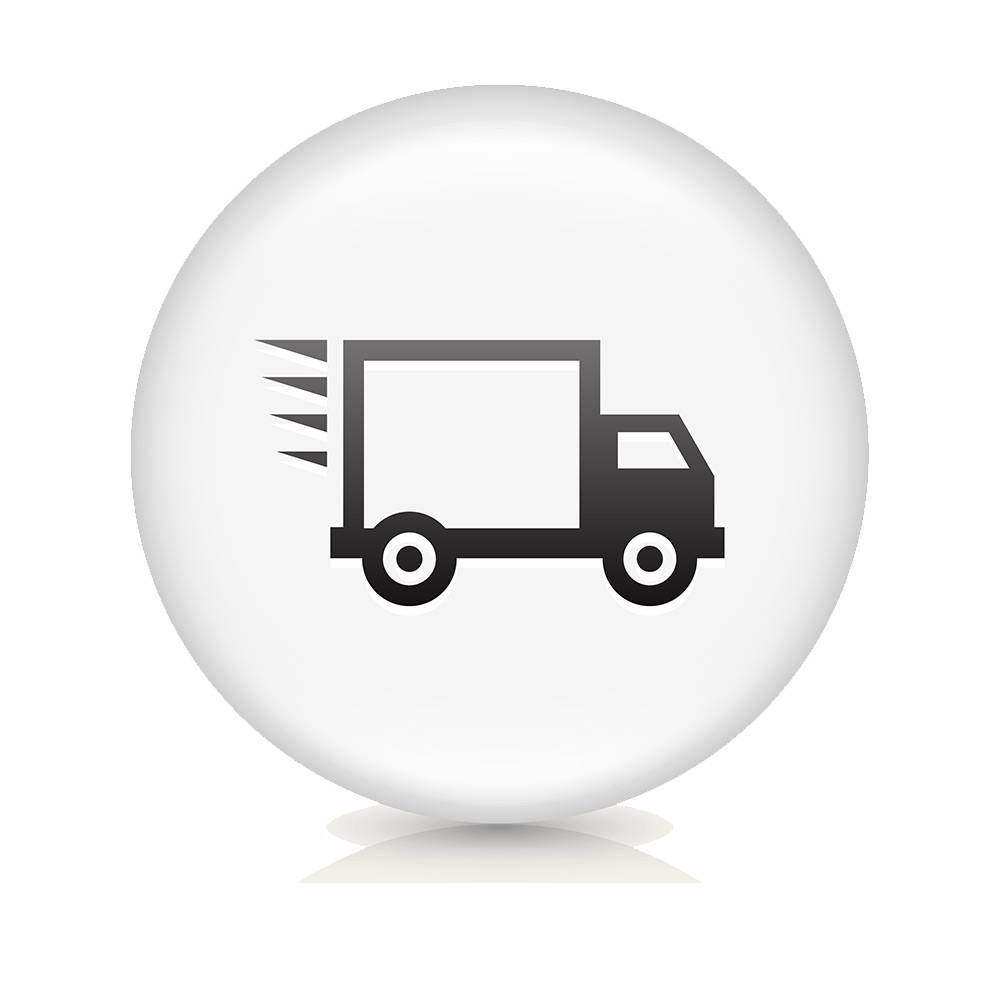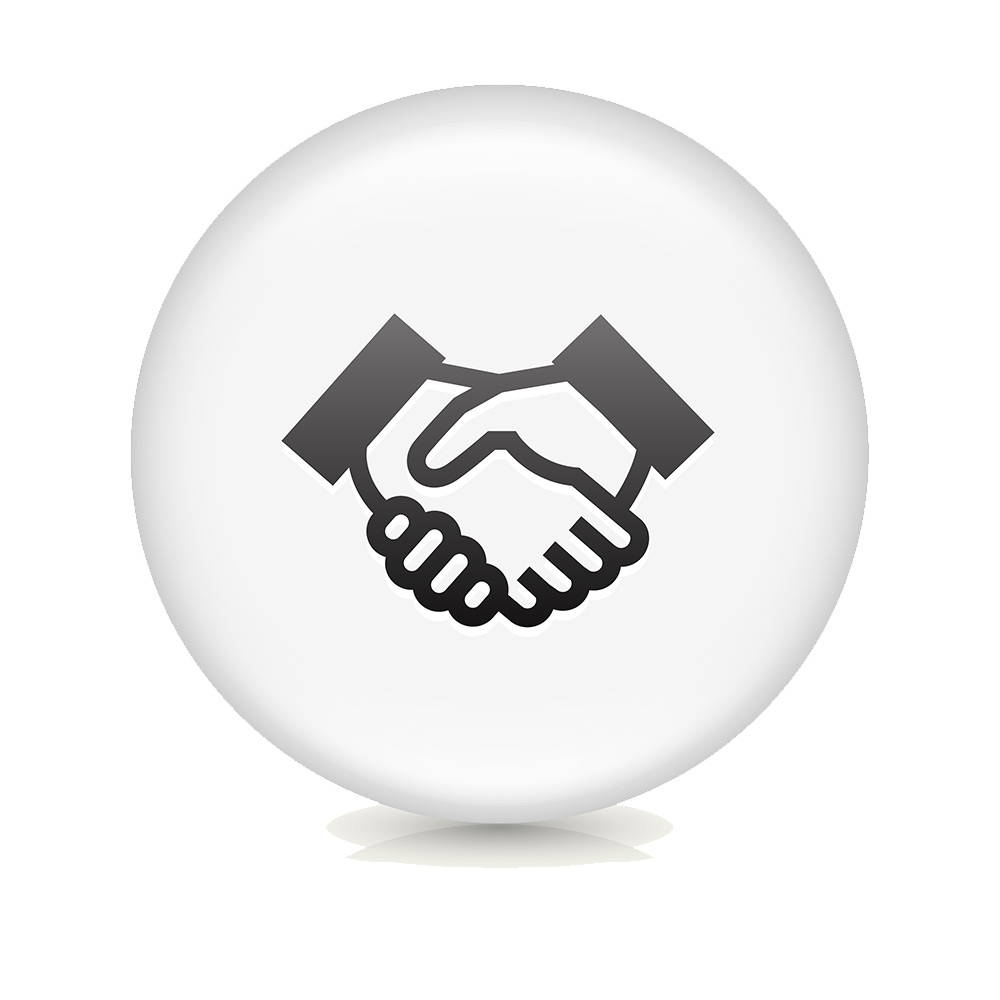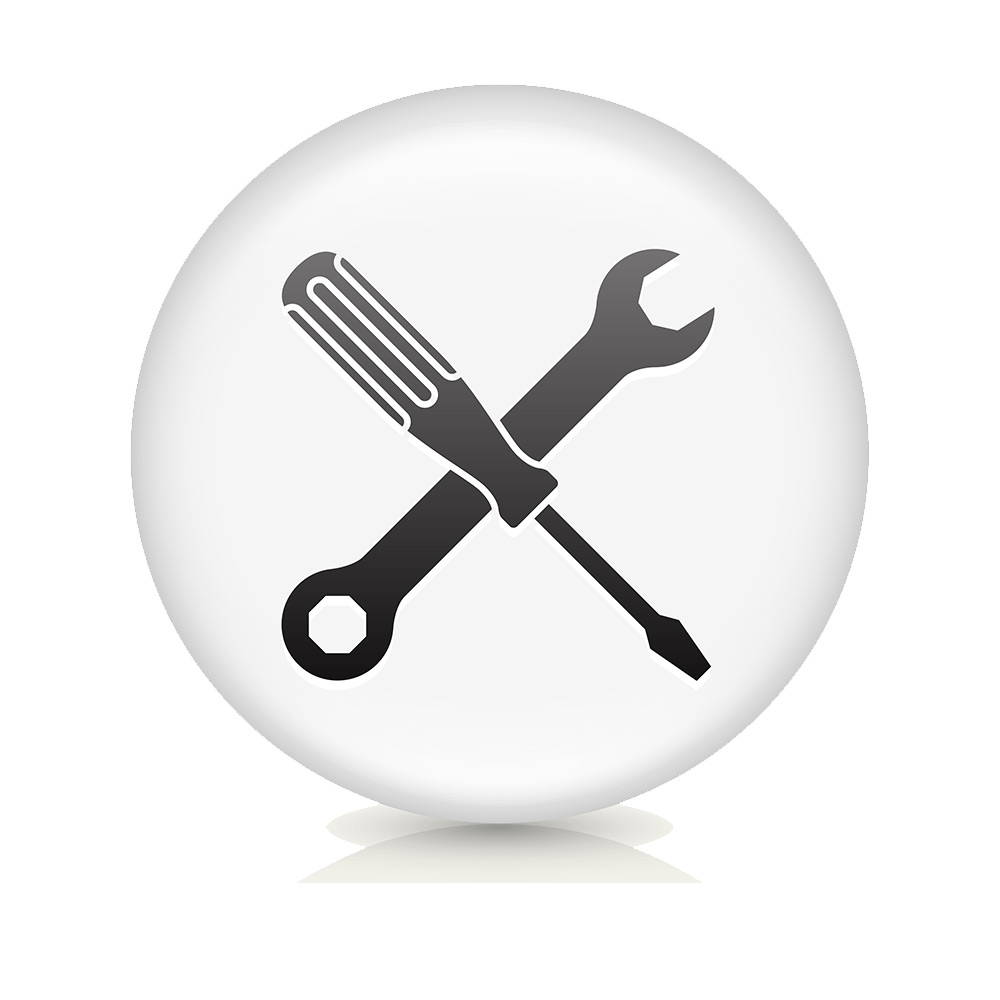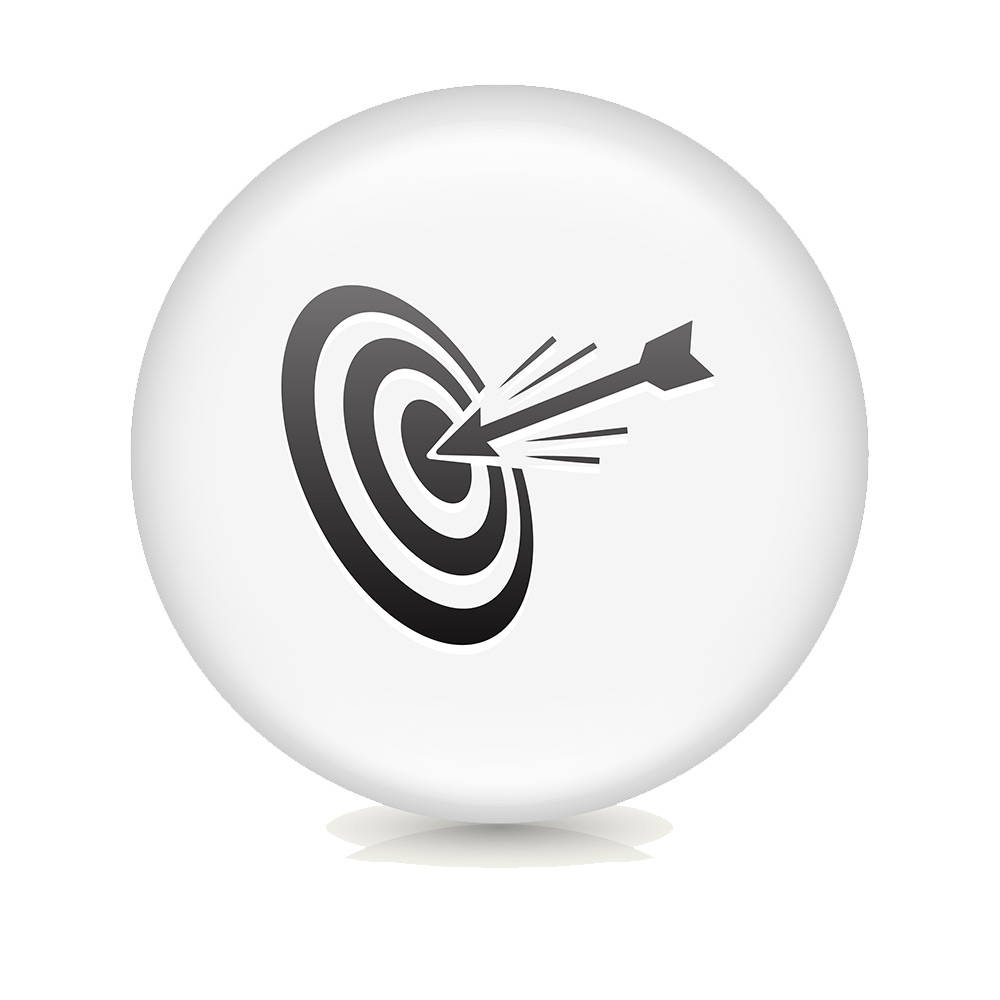 ---
Whether you are the owner of a small business, IT manager of a large enterprise or the purchasing manager of a Fortune 500 company, you need a partner you can trust and rely on to be a great resource for you and others at your organization. A company that under promises and over delivers.
After all, we are an extension of you and your job, and we understand that. Come see the Advanced Automation difference today.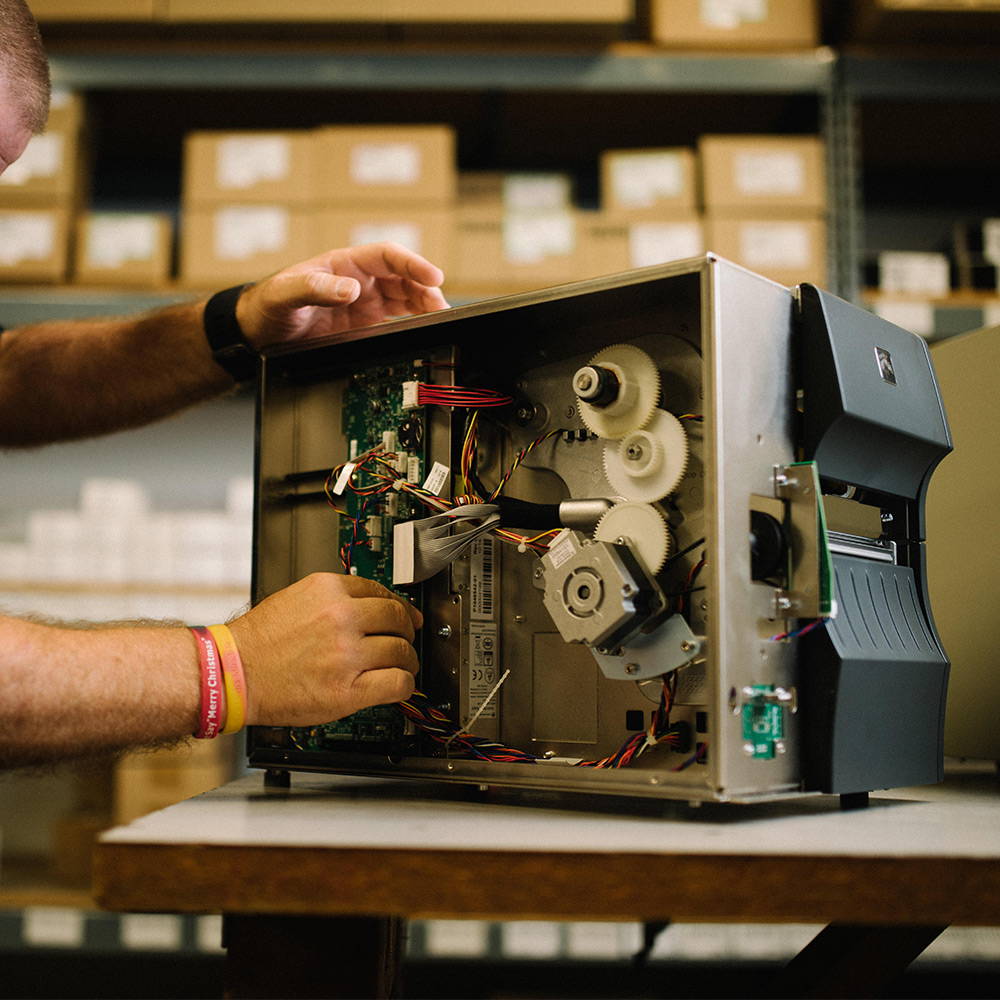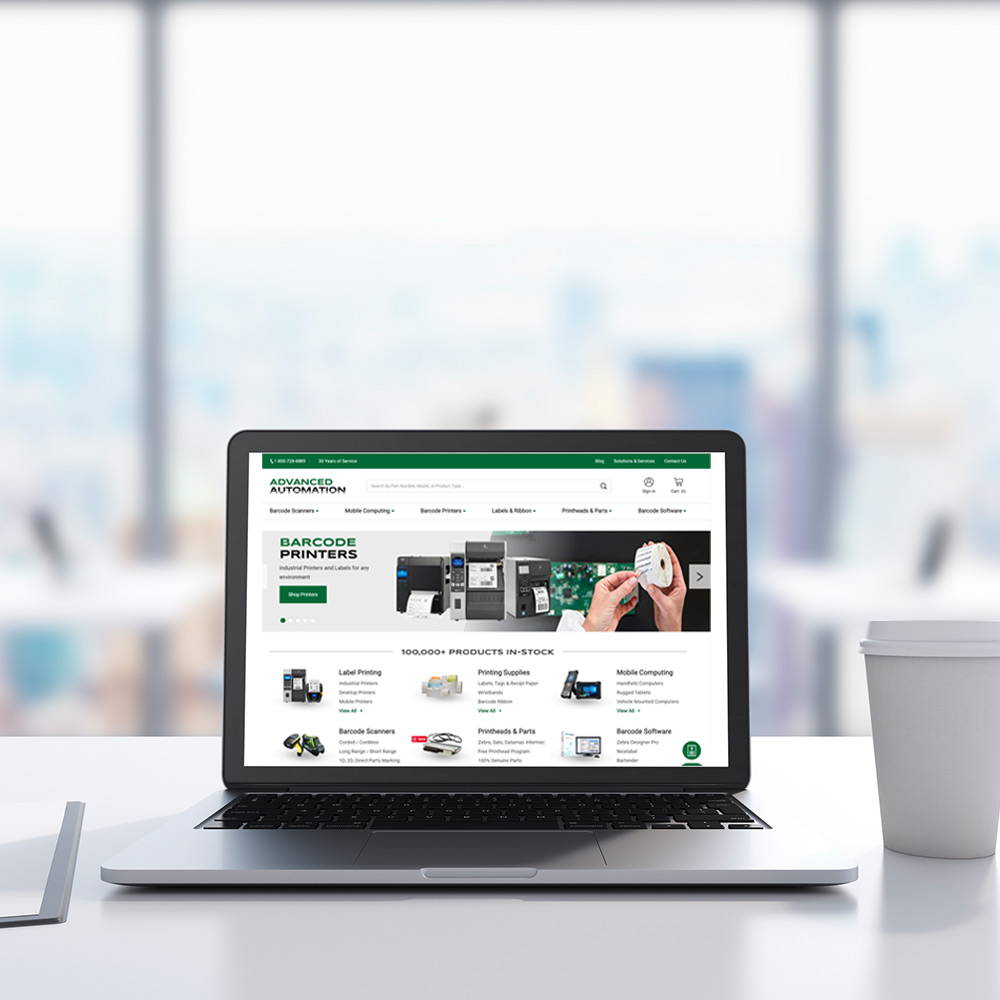 As a technology company, we understand the challenges businesses face today, keeping up with the ever-changing product landscape. Whether you're on the cutting edge or slow to adopt, we can help you along the way.
At Advanced Automation, we try to make your experience with these products as painless as possible, providing pre and post sale support all along the way.
---
Experience
Having been in business for over 30 years, we've developed an extensive record working with large and small companies, in many industries, and tackling a broad range of challenges. We understand the obstacles many businesses face, especially those relating to the variety of processes and procedures revolving around managing inventory, product identification and asset tracking.
Knowledge
Our specialists have the know-how and technical information needed to help you address your business challenges. Product and technical knowledge, industry knowledge and practical experience continue to be a differentiator in todays competitive landscape. We understand that in the technology world, it's more than just supporting the technology itself, as it's more about supporting the people that use these technologies day in and day out.
Tools
Without the right tools, no job can be completed. Advanced Automation represents only the best manufacturers in the industrial technologies and barcoding world, which provides you with a broad choice of solutions. We have the product specialists on staff and access to top-tier vendor support, so your questions or issues never go unresolved.
Value
When you work with Advanced Automation, you will receive a refreshing level of support and service you're unlikely to find many other places. We don't just sell hardware, but provide guidance, support, details and follow through far beyond a single transaction. We are your partner and you can count on us to be there to support you whenever needed.
---