After much deliberation from our team, their votes are tallied and the results are in!
Without further ado, we present to you the ugliest printers of 2022!

We would like to thank everyone who entered. We appreciate you for sharing this "ugly" side of your business with us.
Check out how ugly things got in 2022! If you didn't win or weren't able to enter the contest this time, stay tuned for our future contests.
If you haven't already, be sure to SIGN UP for our newsletter to receive notifications about future contests and other promotions.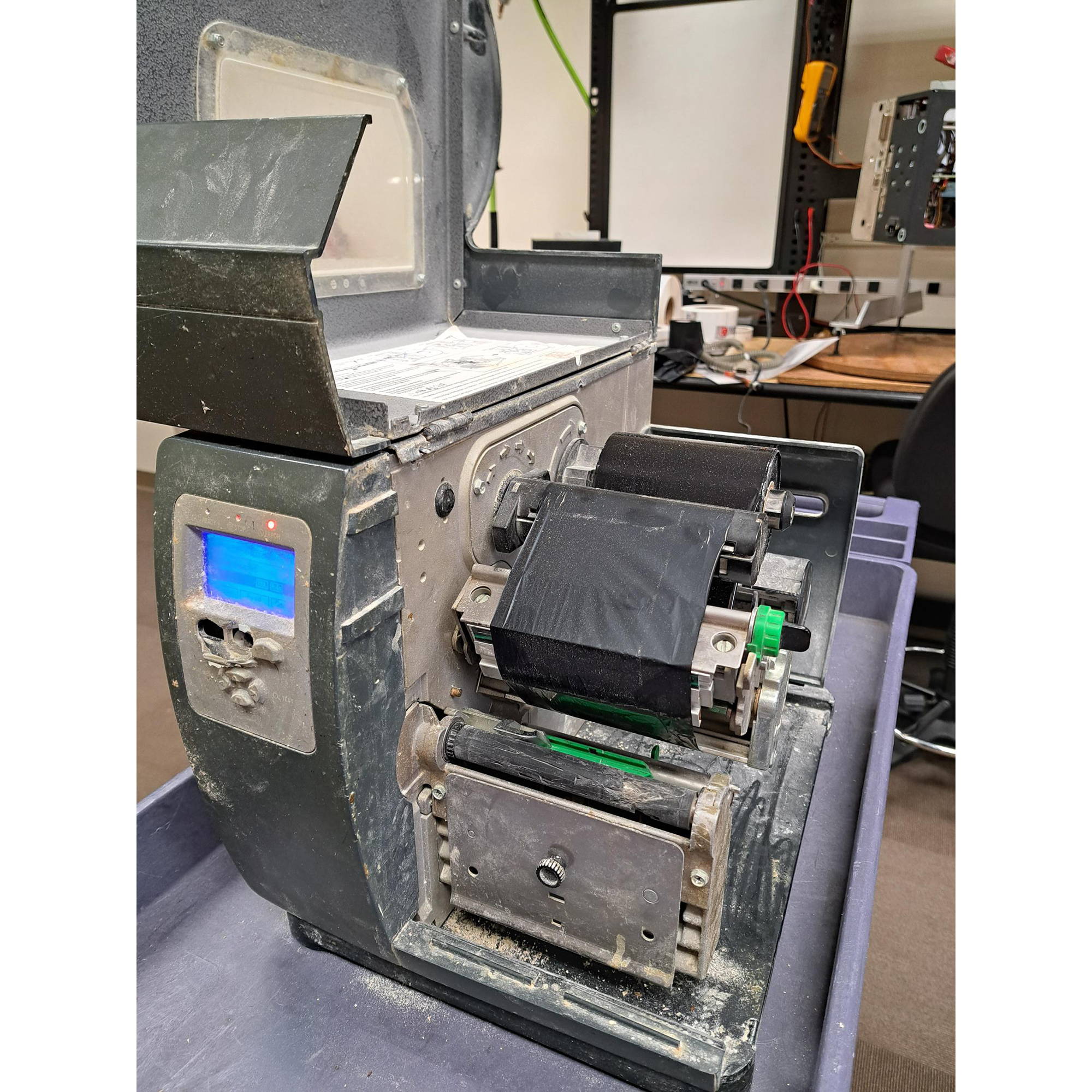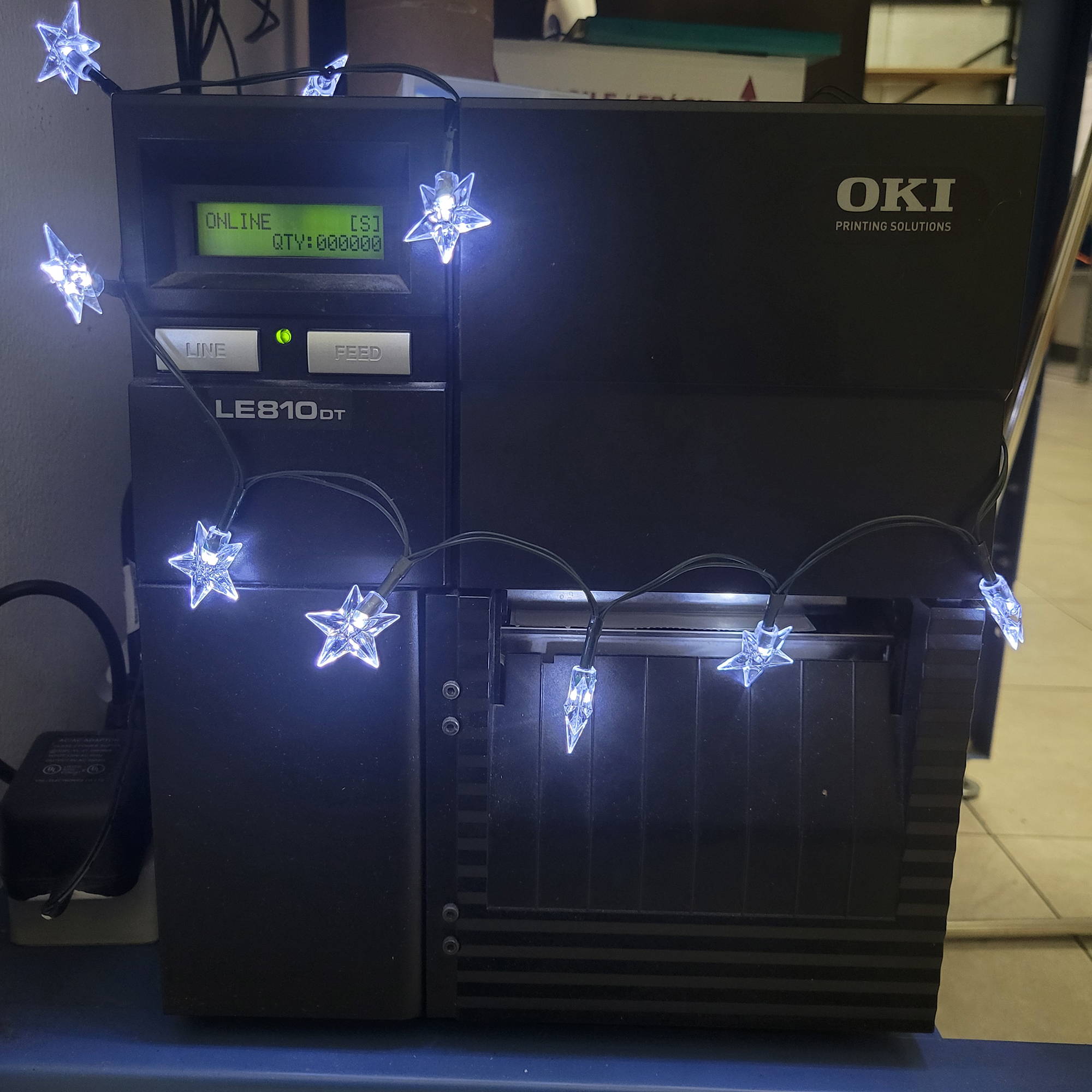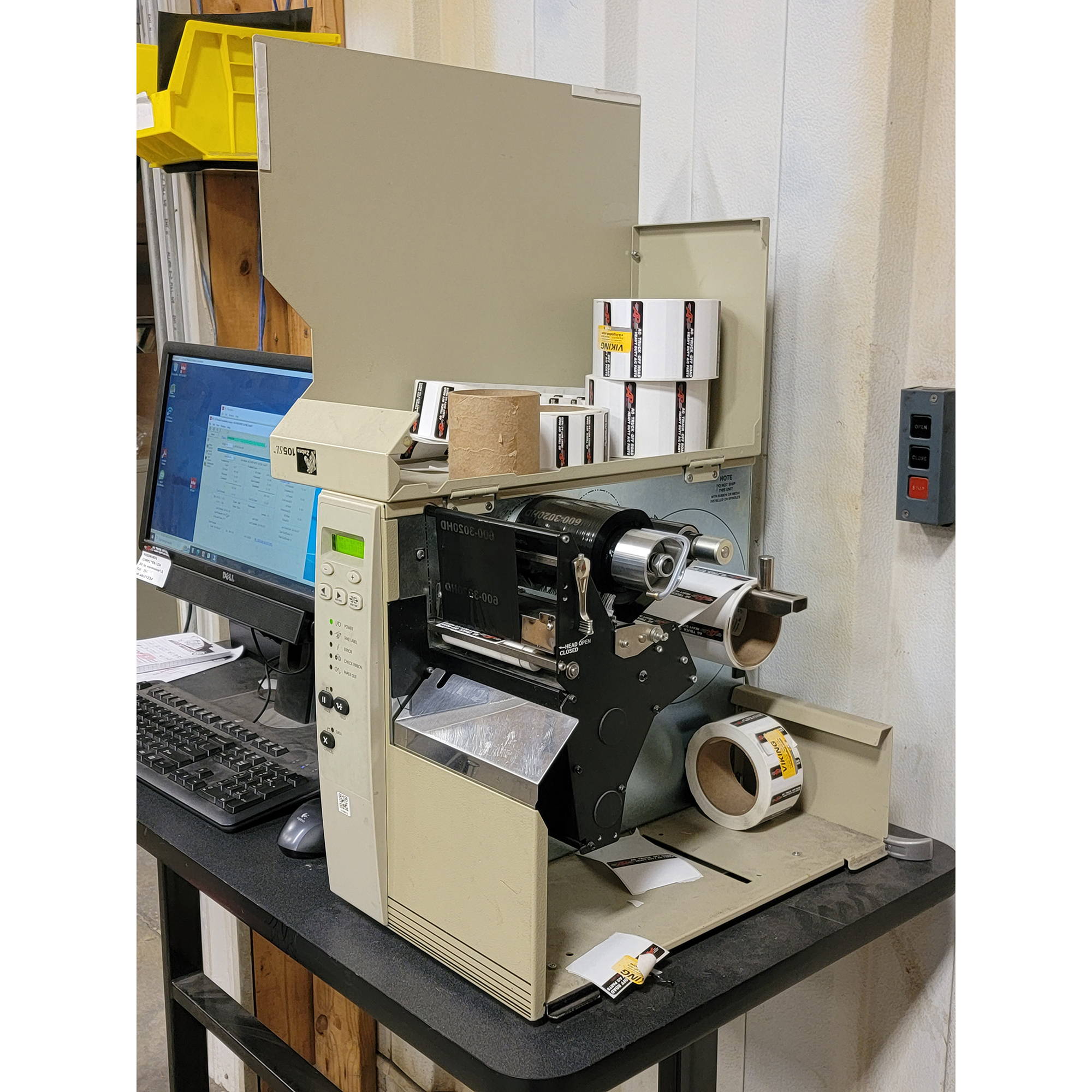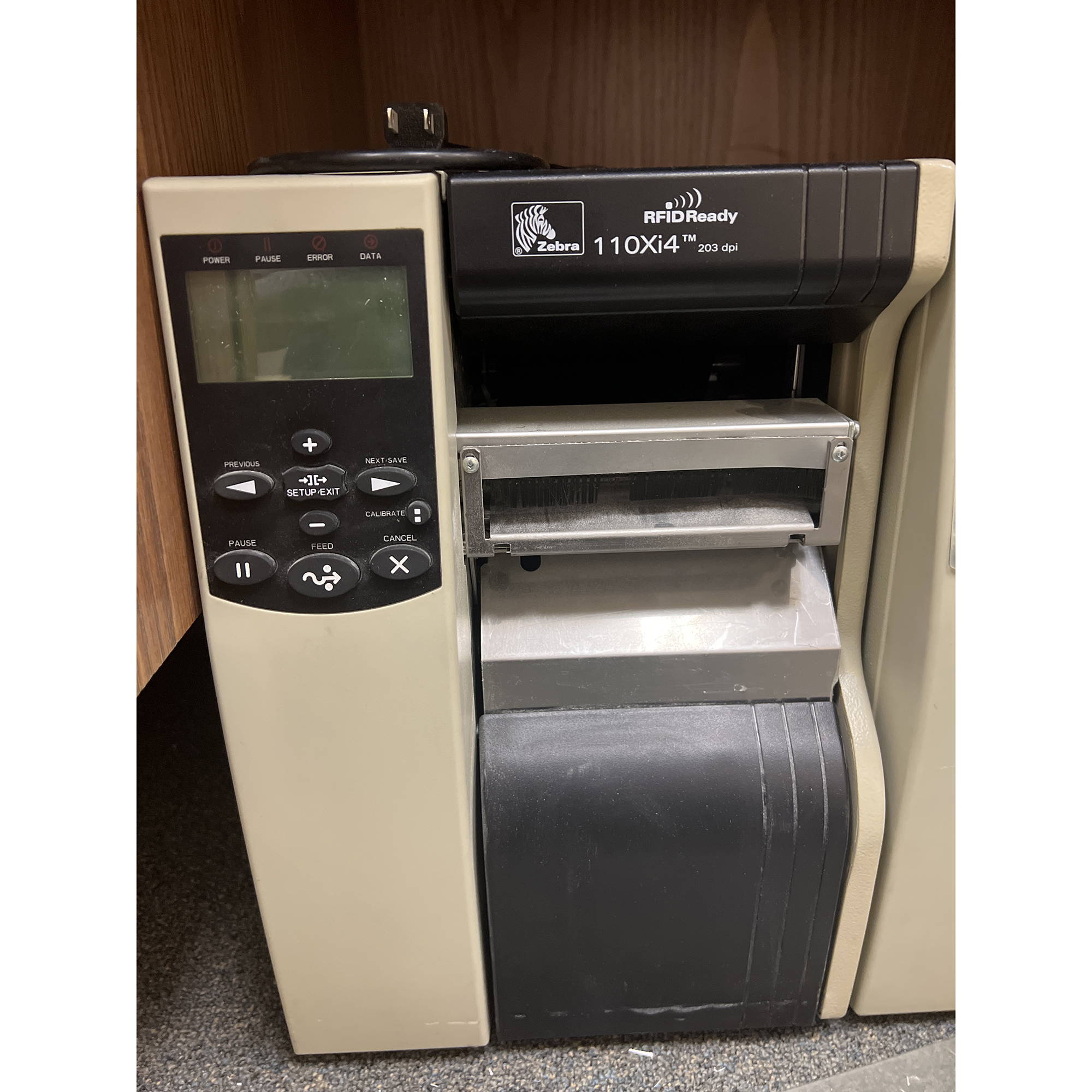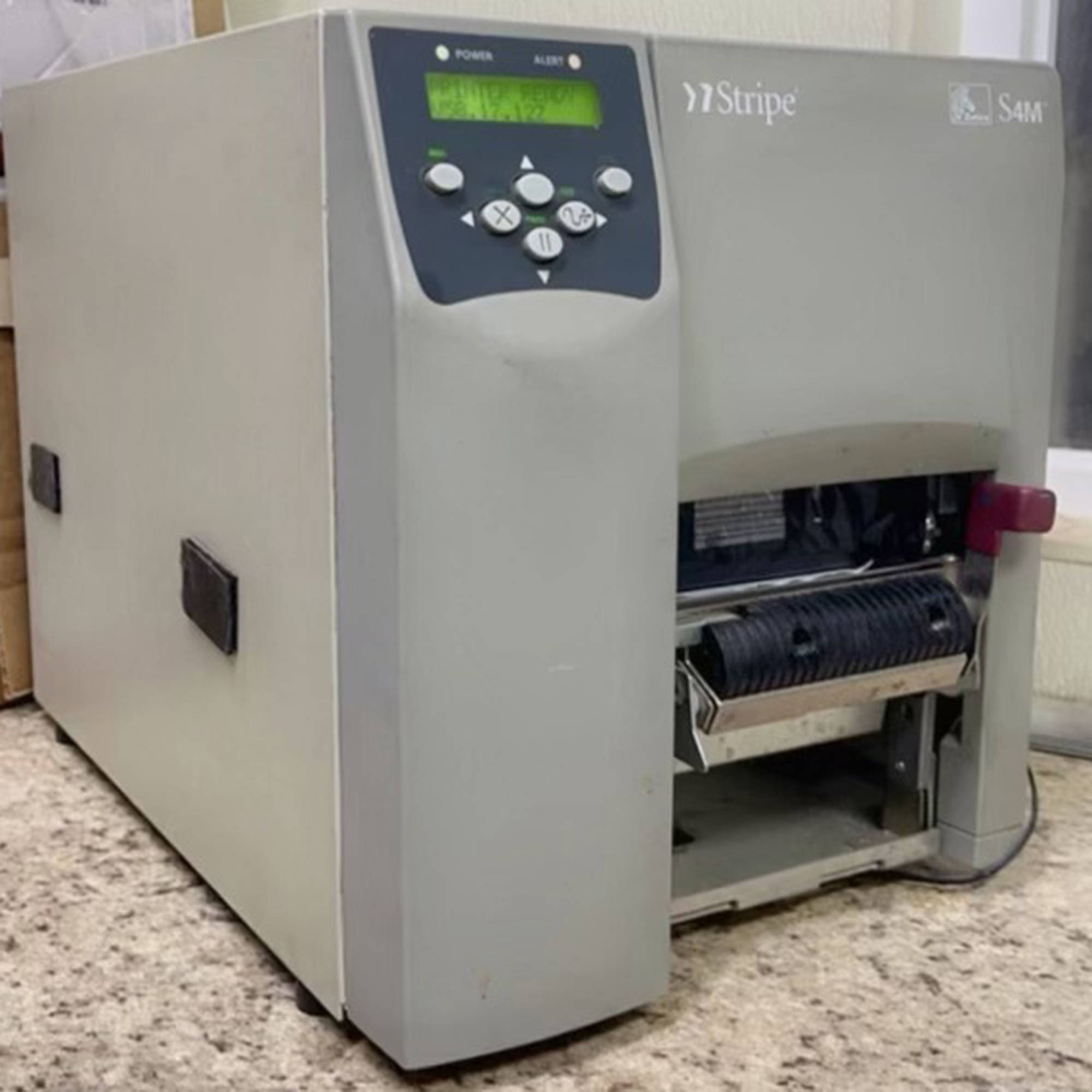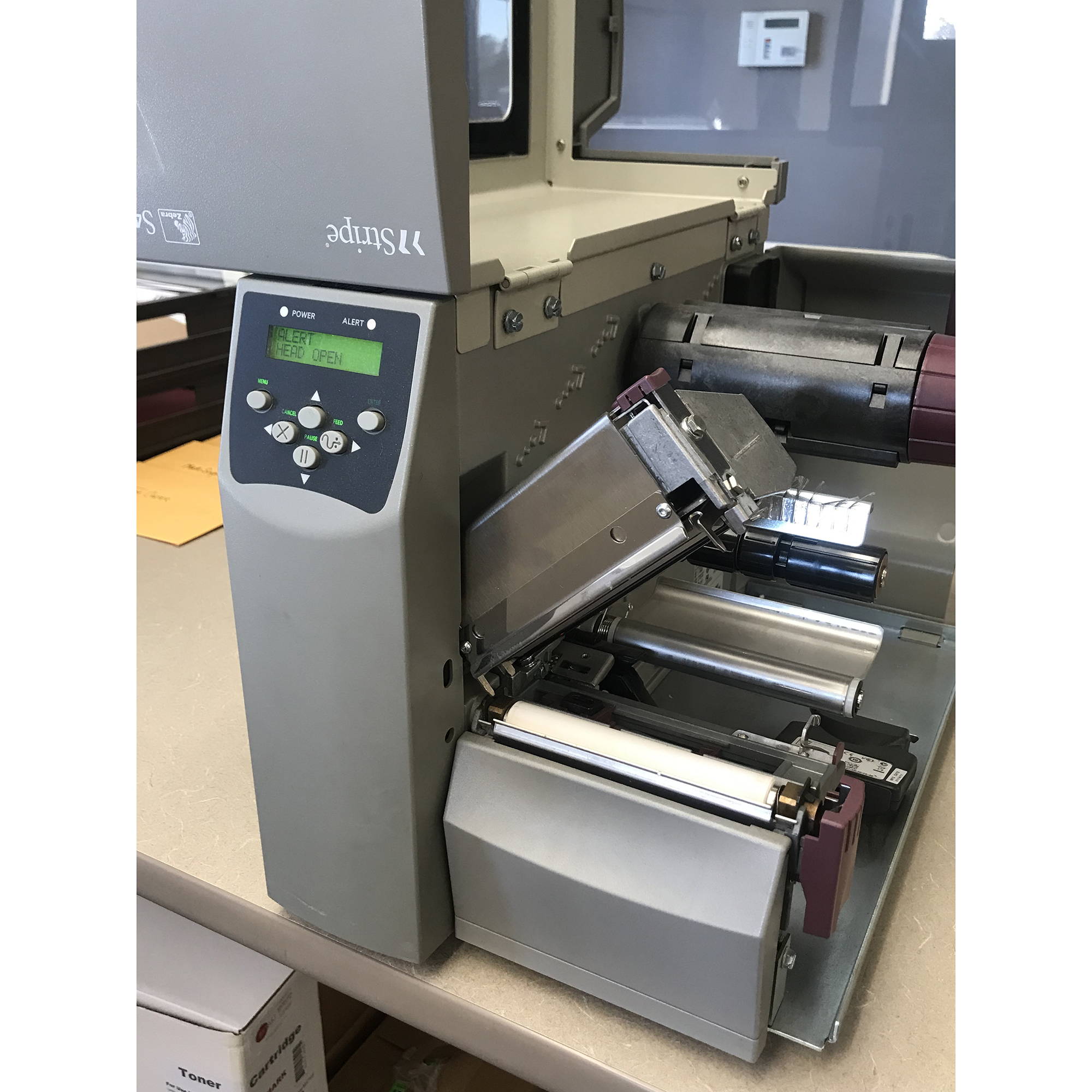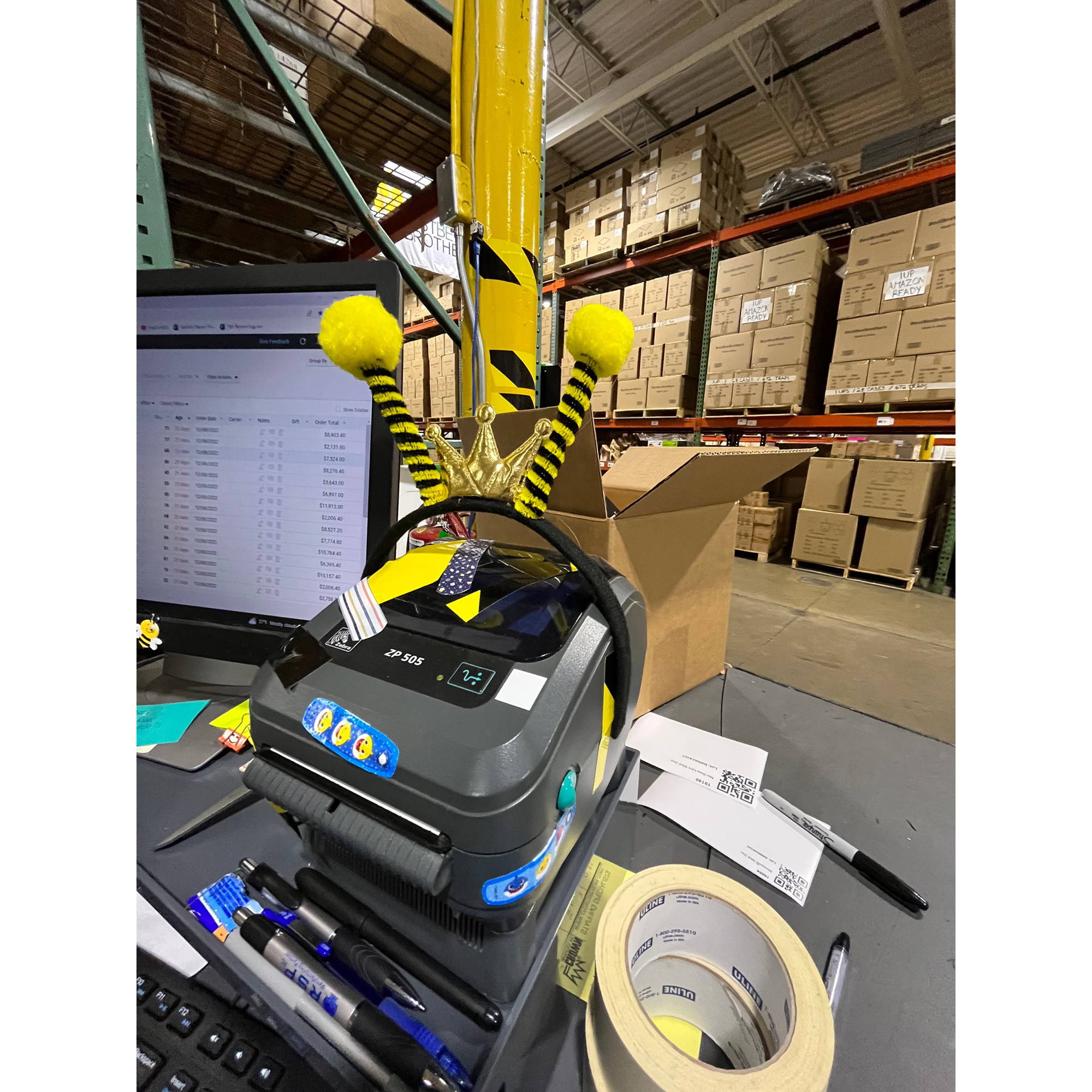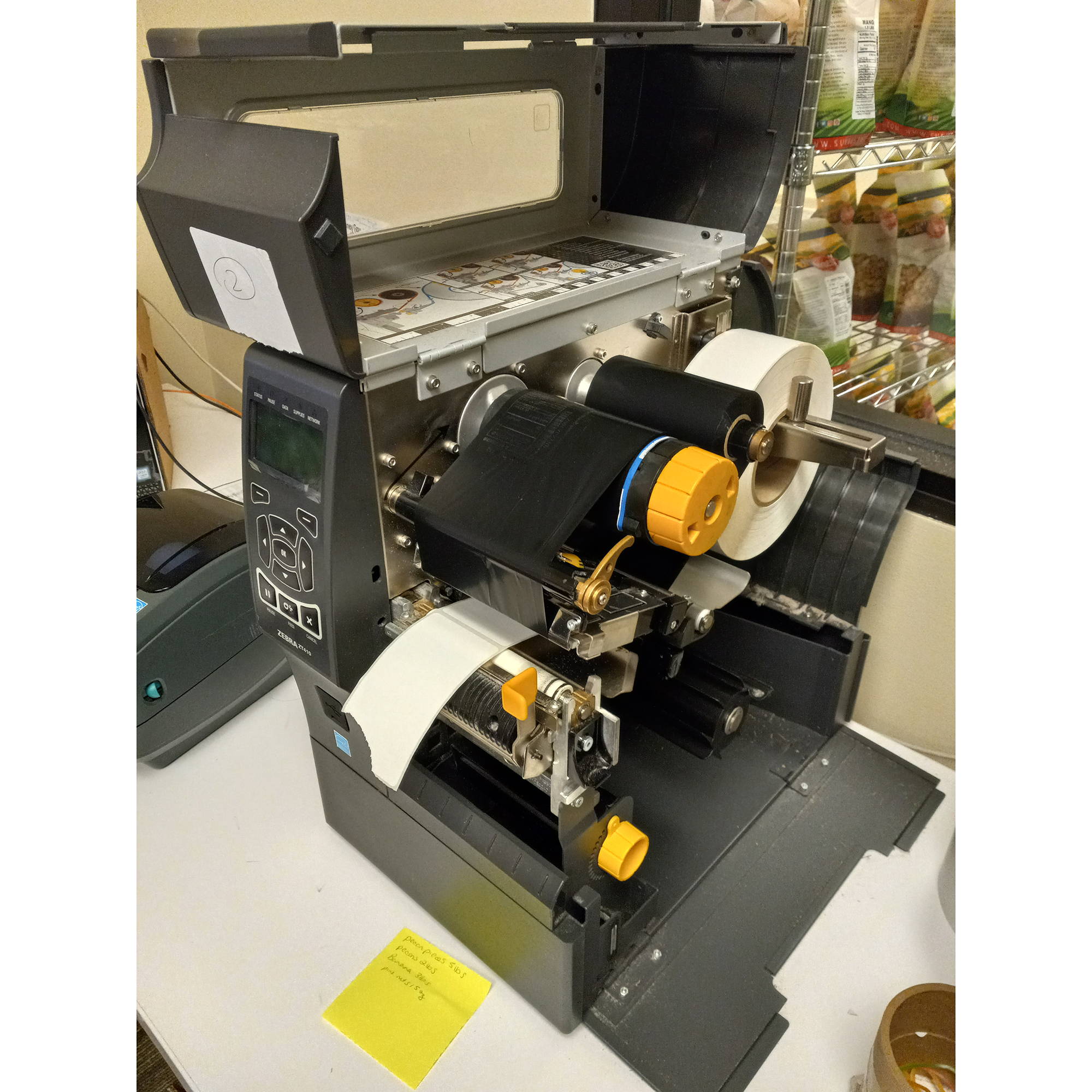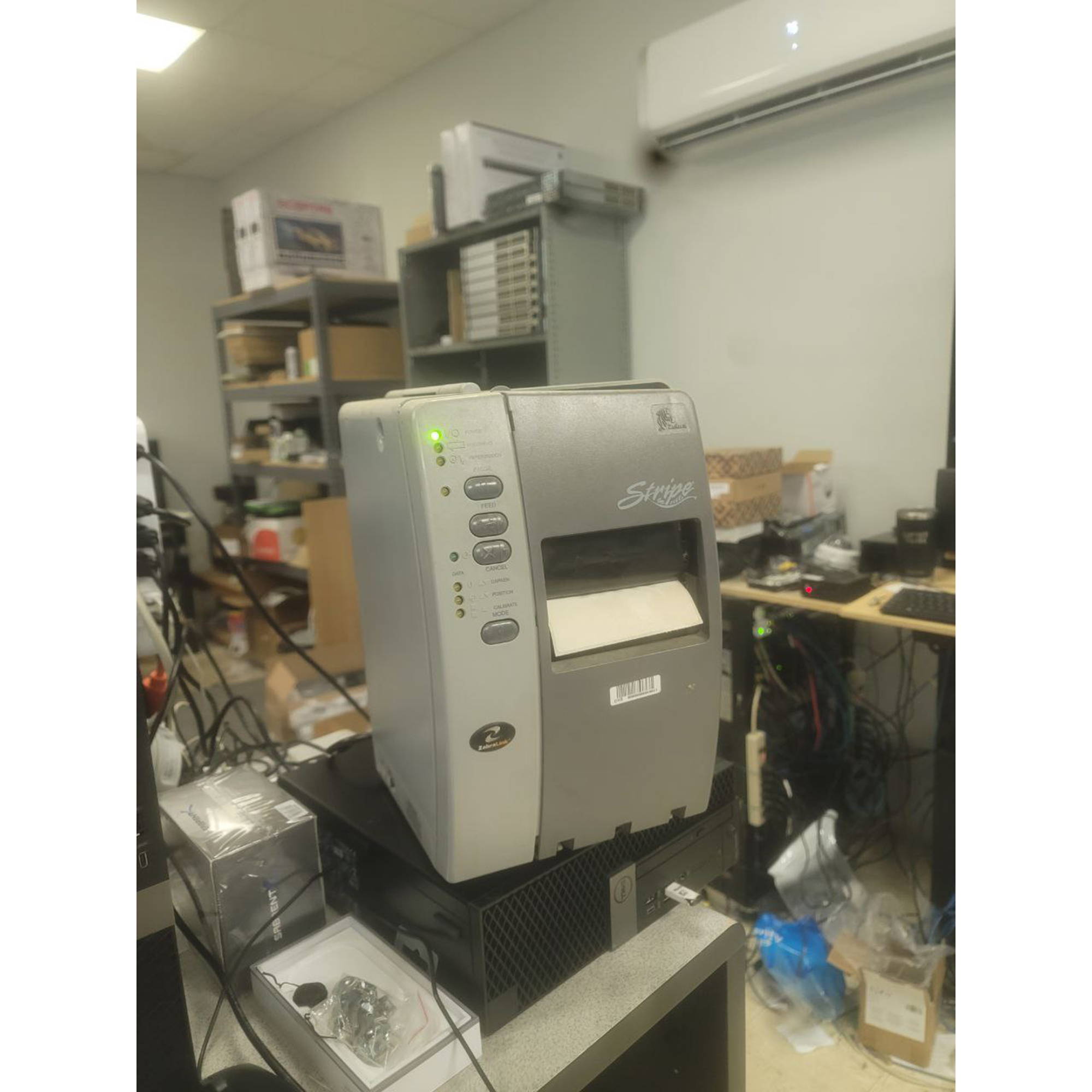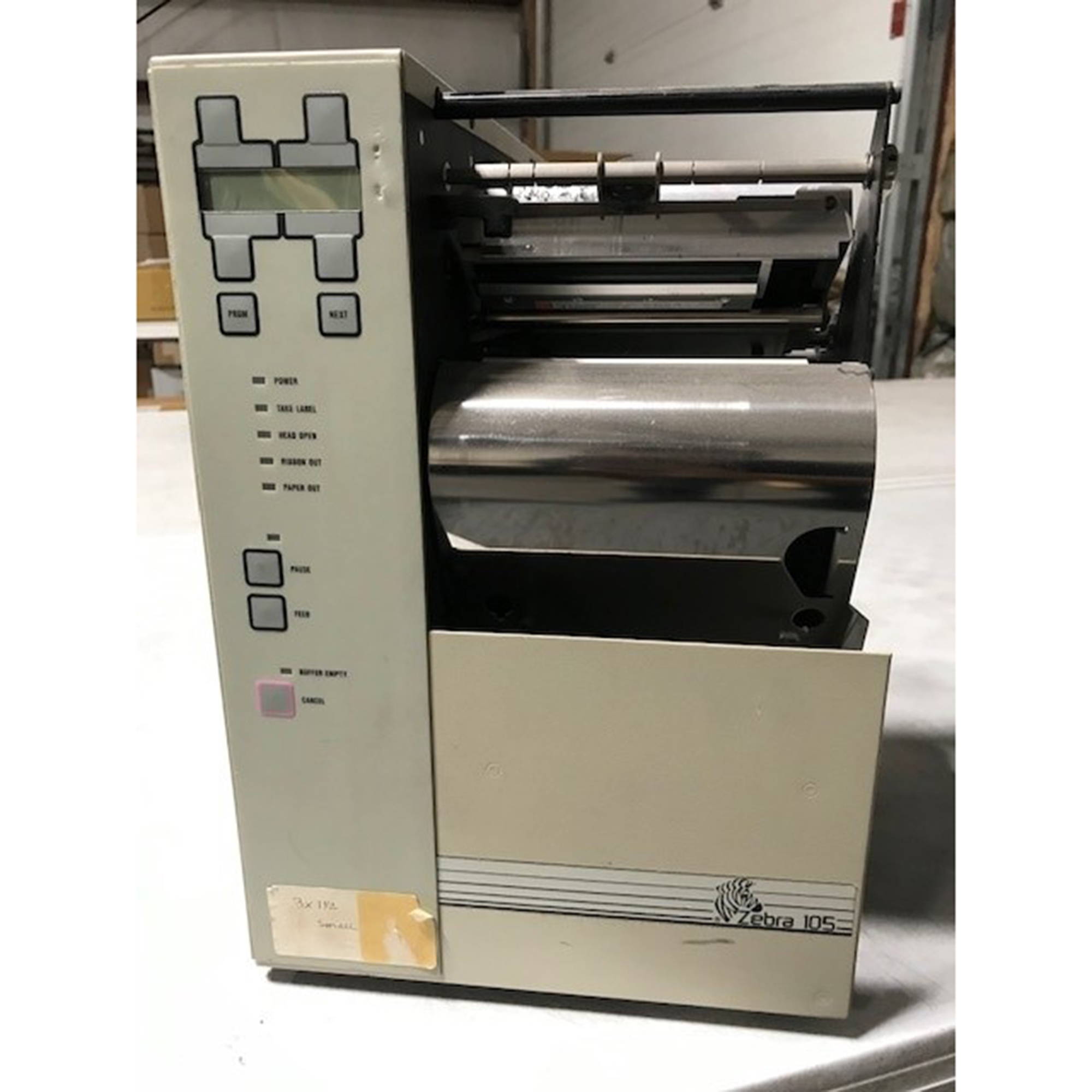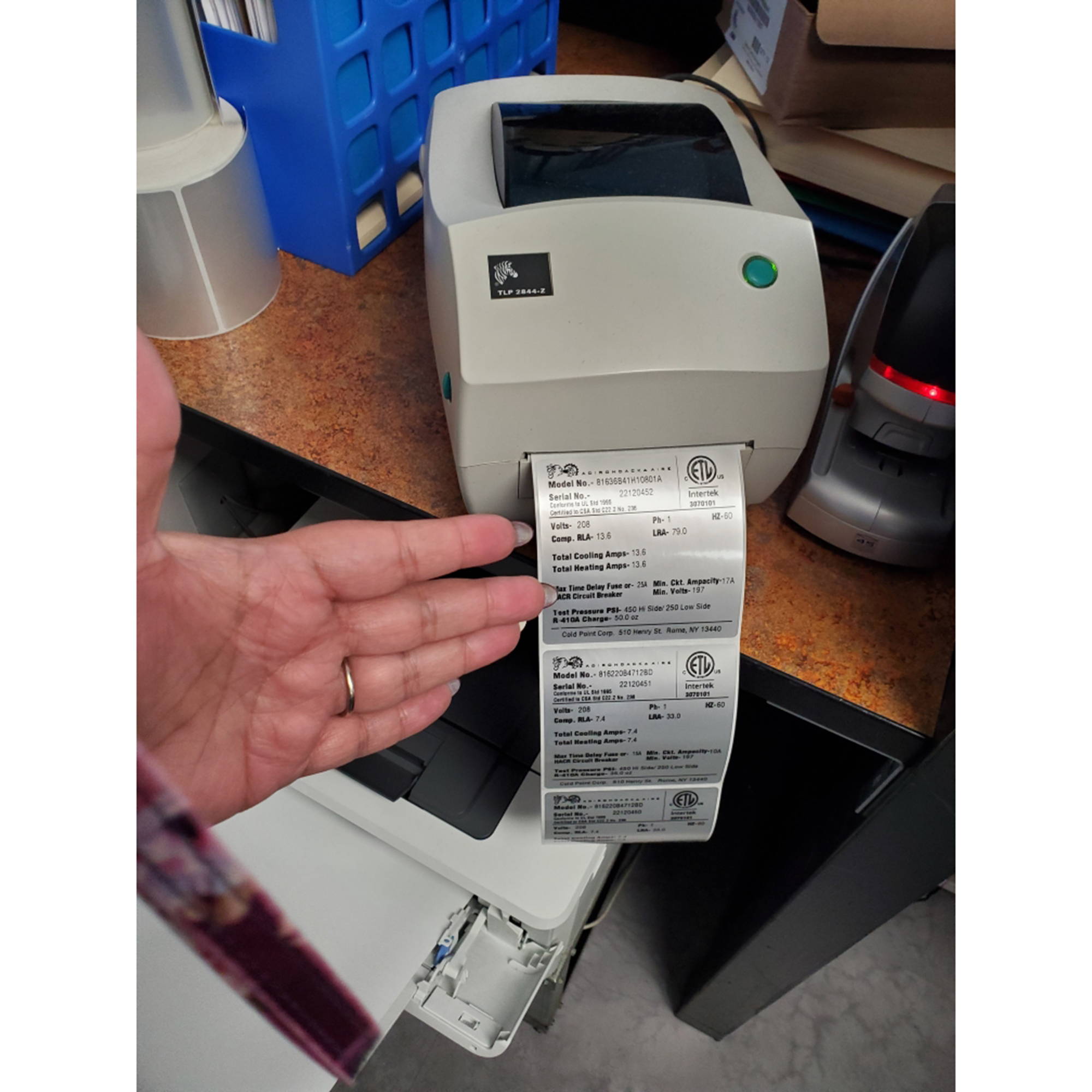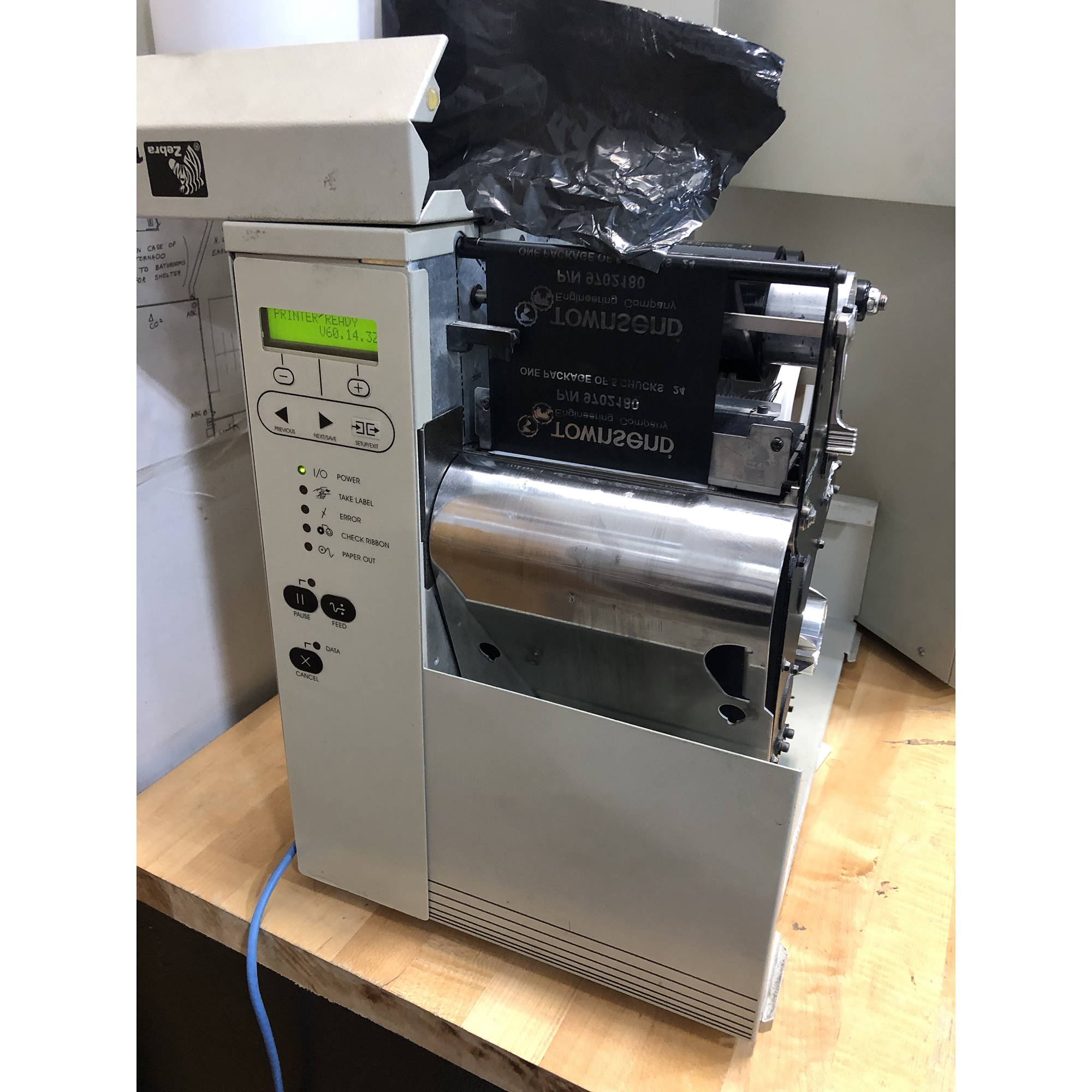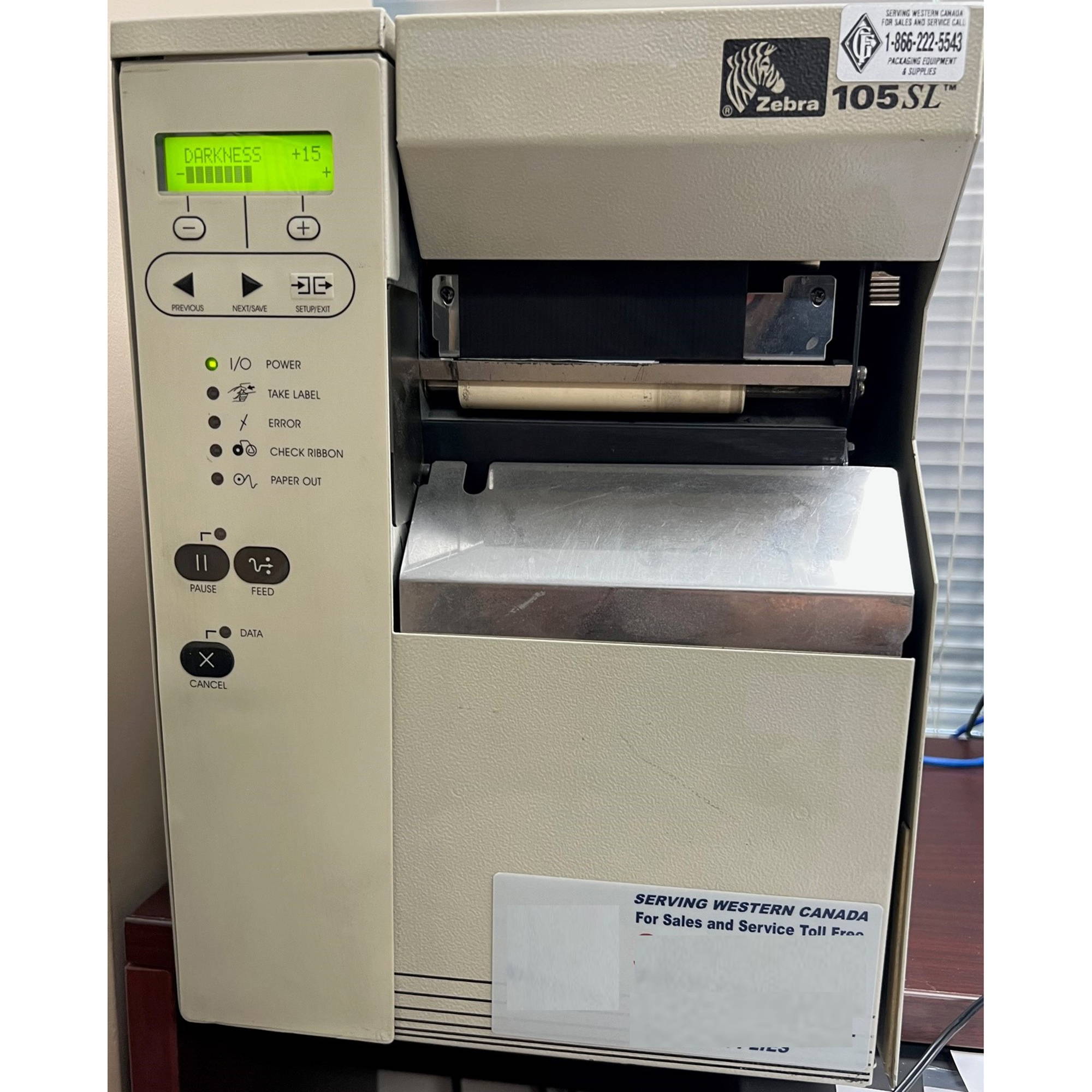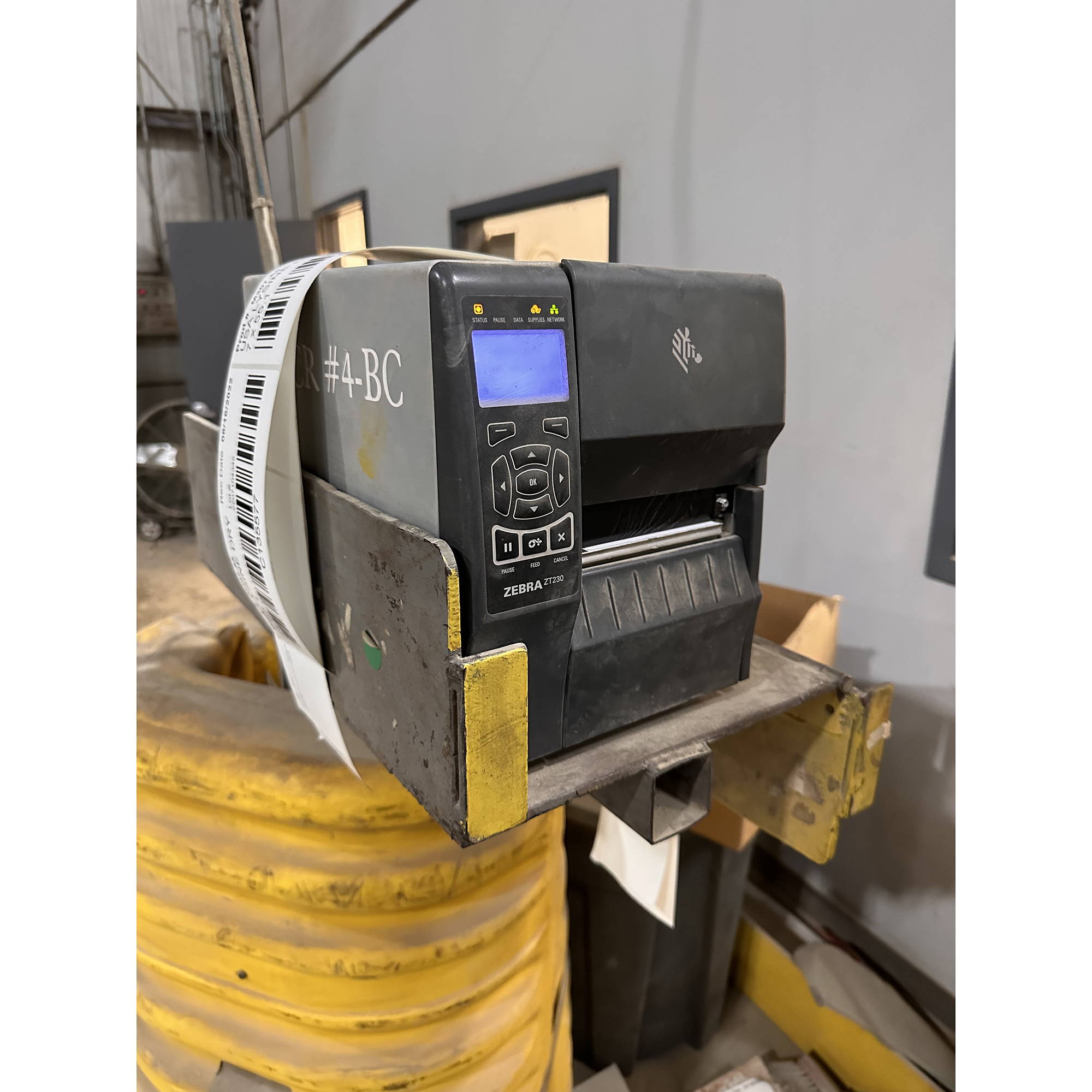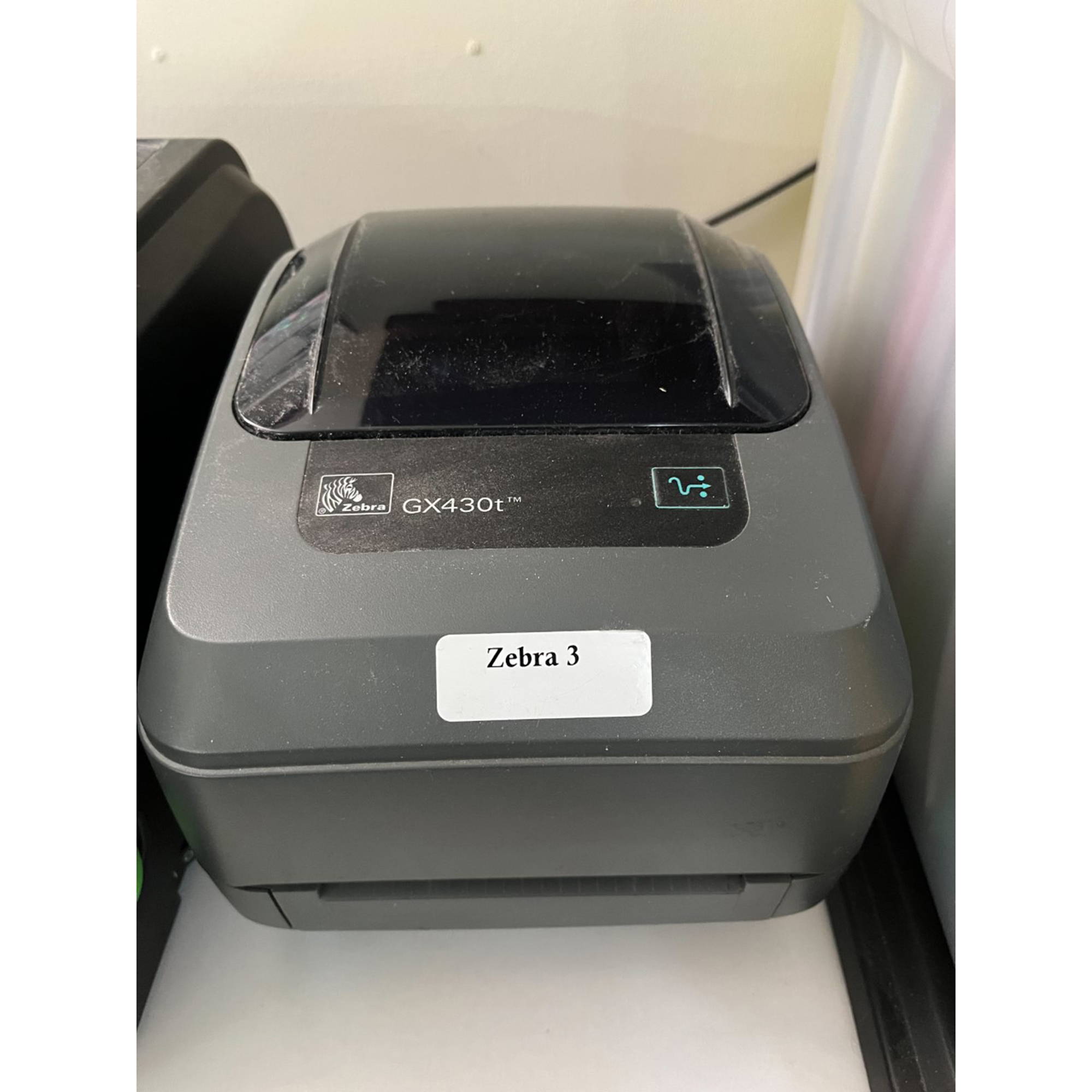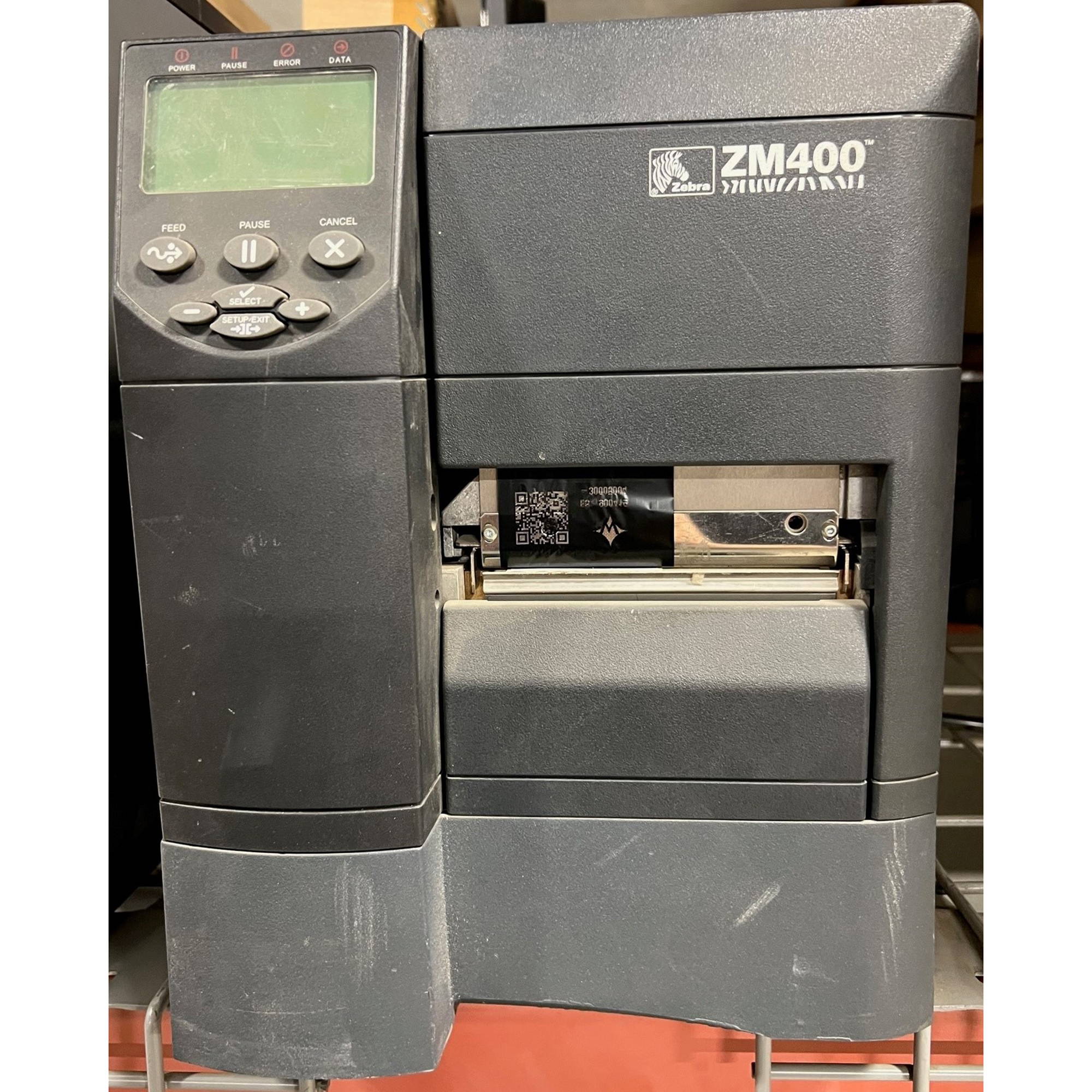 ---

ZT411 or comparable Zebra Credit
($1,400 Value)

The Zebra ZT411 Barcode Printer is designed for durable, reliable printing in tough environments. Constructed with an all-metal frame and bi-fold door, these printers are durable and allow easy access. The Zebra ZT411 printer has a 4.3-inch full-color touch display to see status at a glance, print width of 4 inches and print speeds of up to 14 inches per second. Loaded with advanced features, RFID capabilities and Zebra's Print DNA powered by Link-OS, ZT400 Series Industrial label printers are ideal for a wide array of applications.


ZD421 or comparable Zebra credit
($730 Value)

The Zebra ZD421 Printer builds on the legacy of Zebra's GK Series barcode printers, offering you the functions and capabilities of its predecessor – and much more. The next-generation Zebra ZD421 Thermal Printer leverages this heritage to deliver advanced features for a new era of intelligence and forward flexibility. The Zebra ZD421 offers new, advanced features that make it stand apart. It includes a new, more intuitive user interface, powerful architecture and field-upgradeable wireless kit. It also has new media guide and media handling designs that make daily operation even easier. Available in direct thermal, thermal transfer, healthcare and ribbon cartridge models, the Zebra ZD421 Label Printer meets a wide variety of application requirements. The Zebra ZD421 is designed to handle advancing technology. Featuring an innovative architecture, it's engineered to power future printing. In comparison, it's 30% more powerful than the ZD420 Series and 700% more than the GK Series Printers. This lets you run more tasks, perform more operations simultaneously, maintain security and be ready for what's next.


Free Service Repair Credit (Up to $250)

No hassle predictable Flat Rate Pricing. Straightforward, upfront and affordable pricing that makes it easy on you.

Workmanship warranty on all repairs for 60 days. Have confidence that your issue(s) will be resolved and fixed!

Industry leading turnaround times. We can turn repairs around in days, not weeks.

We repair both new / current models and older legacy equipment! We support a wide variety of different manufacturer's equipment. We have you covered all under one roof!

Contest dates and deadlines: All submissions must be entered by Dec. 31, 2022. Winners will be decided/announced within 30 days of the contest submission deadline.

Entry methods: All submissions must be uploaded using the submission form located here https://www.advanced-automationinc.com/ugly-printer

The

mechanism of judging

and winner selection: All submissions will be judged by Advanced Automation Inc. and selected based on condition/appearance of the printer.

The prize that a winner(s) will be entitled to: First place winner will receive (1) ZT411 Zebra Printer or a comparable Zebra credit. Second place will receive (1) ZD421 Zebra Printer or a comparable Zebra credit. Third place will receive a free service repair credit value of $250.
PRINTER TOO UGLY TO LOOK AT? NO WORRIES! CHECK OUT THESE OPTIONS.
---
GO ZEBRA TRADE-IN PROGRAM
Upgrade to a New Barcode Printer and save money by trading in your old equipment.




---
Our expert repair technicians may not be able to make that old printer look new but they can get it running like it.